During May we will be on vacation – but don't worry: Of course, you will be able to get help if needed: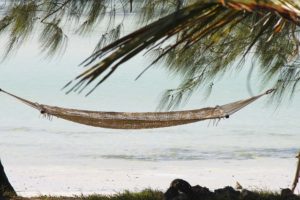 For any technical issues (like problems downloading) please write to help@chatelaine.de.

For questions concerning material, stitches and general how-to's just visit the Support Group on Facebook. If you aren't a member yet please mind that you will have to answer a few brief questions before you are confirmed for the group – that's how we make sure that only Châtelainers like you join 🙂

Of course, you can mail me directly via contact@chatelaine.de but please patient when you're waiting for an answer during May there.