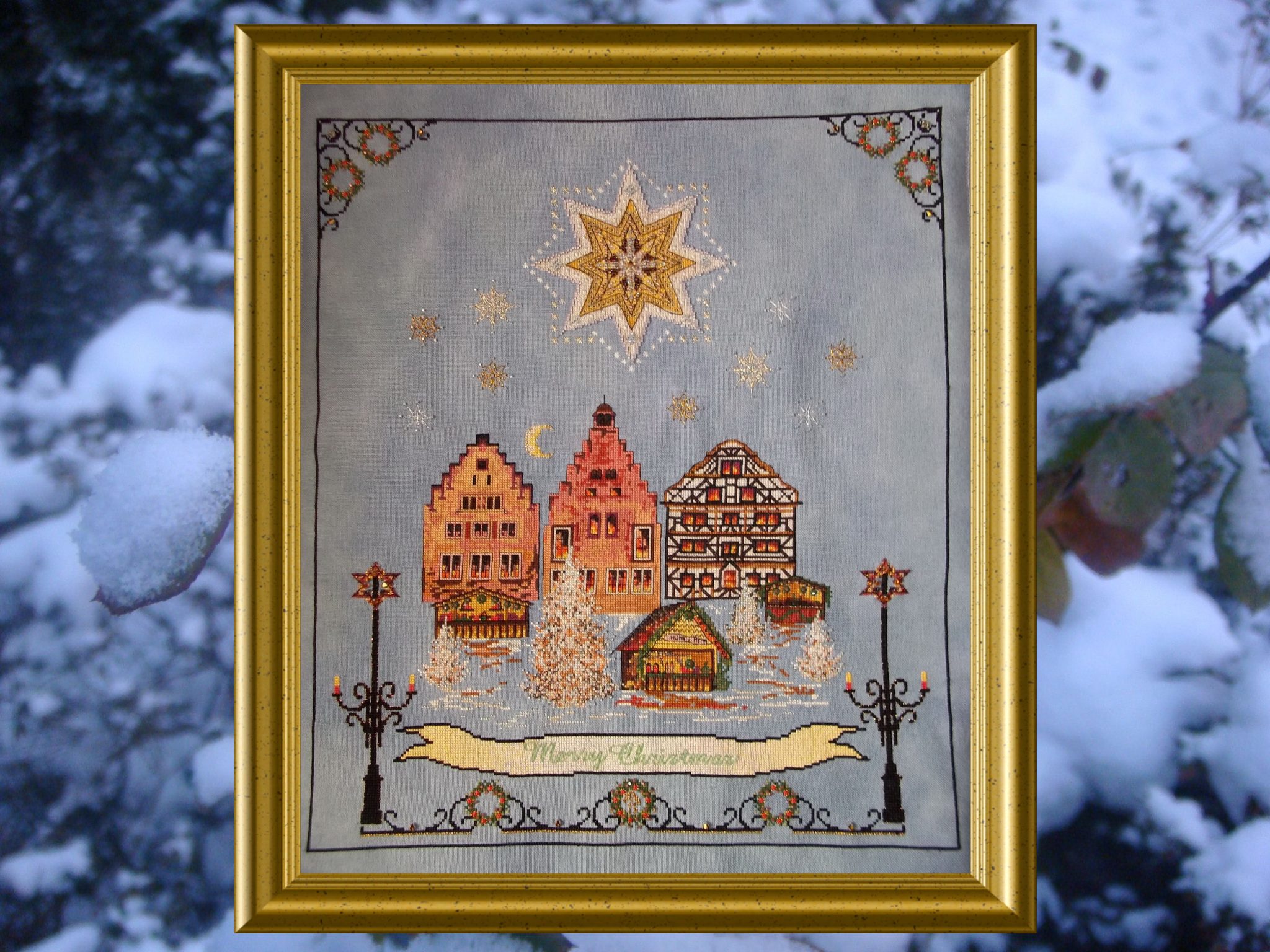 Do you wish to give something special to a stitcher friend? Here you go! You can purchase and download the voucher and then either print it or just email it to your friend.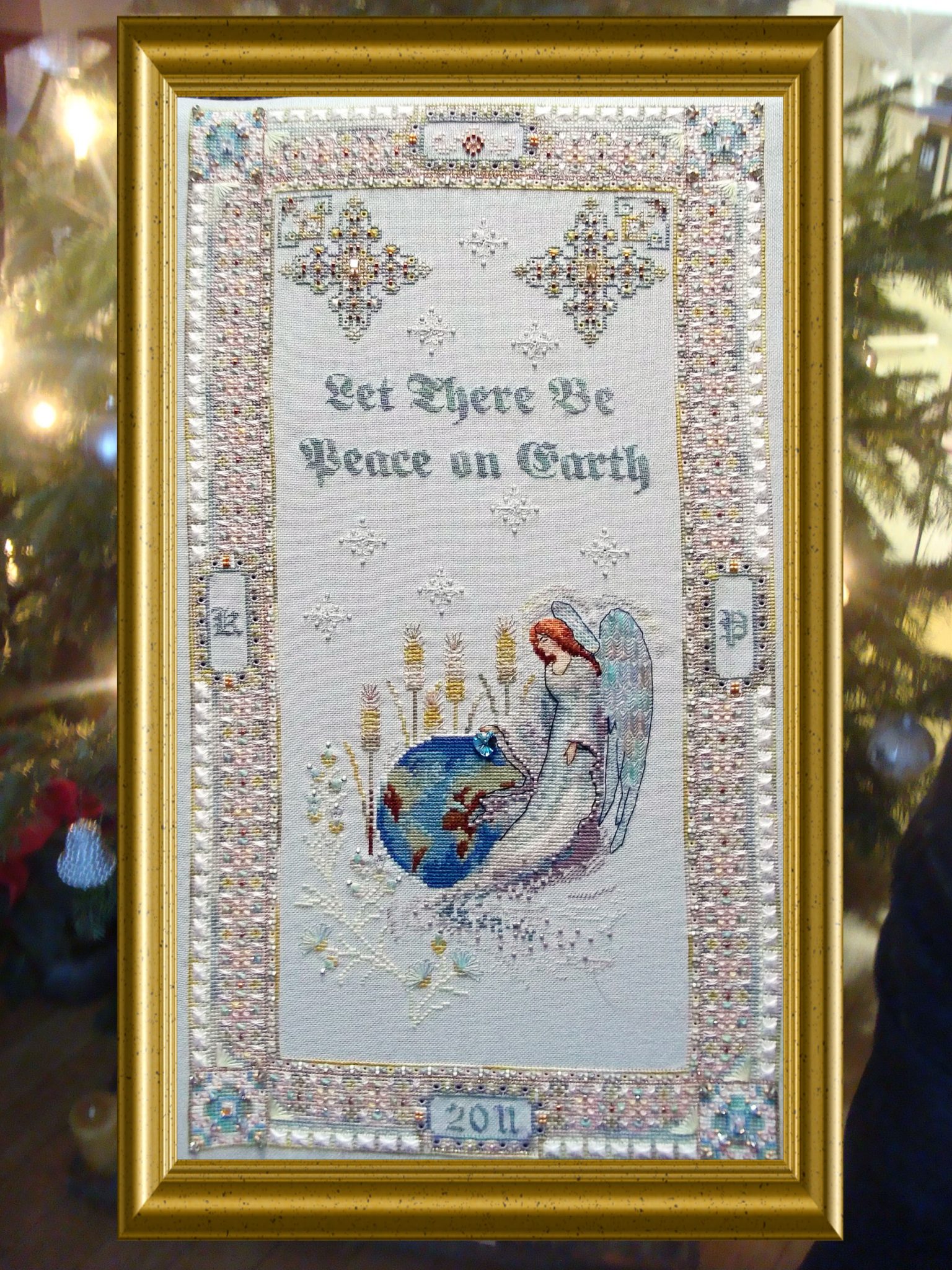 Christmas-themed Châtelaine Designs
You surely know - Châtelaine Designs are sorted in categories to help you finding what you like. And so are the Christmas Designs!